Well this post is late! (only 10 days though!) Its Autumn holidays and things get a bit busy…!
Here are my favourites for the wonderful month of March.
I have been reading a LOT lately, like everyday, and i finish a book within two days. I know, its cray!
I absolutely LOVED John Green's Paper Towns. It was fantastic, funny and was so good i used it as a related text for a school assessment hahaha Holding out for the movie though!!!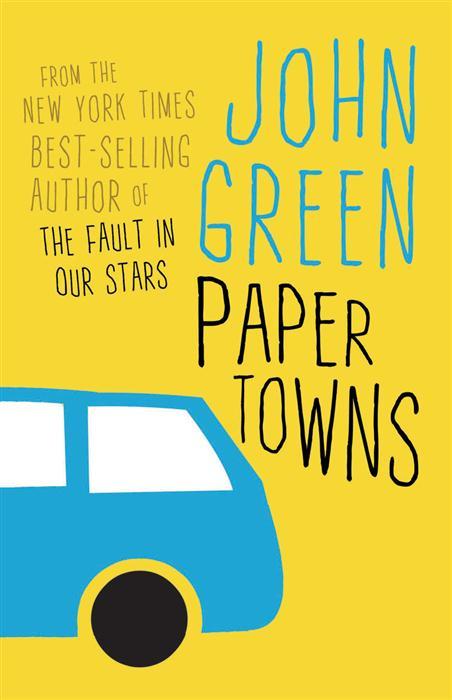 Image credit johngreen.wikia.com
Also by John Green, I loved An abundance of Katherines I love his humour, so smart!
Image credit blogs.yis.ac.jp
An app that has been super handy is Pocket, you can download it to your phone or browser and when you come across an article that you don't have time to read, you just add it to pocket and it saves it for you! Handy for school, work, or random article you find when procrastinating!!
Image credit twitter.com
Music-wise, here are some of my most listened to…
And finally TV shows…
Image credit www.gleeklatino.com
Literally all I have been watching is GLEE. I know its not everyone's cup of tea but I'm really into music so I love it!
So tune it for April's favourites (This year feels like it flying!) and I'll try and keep it on time!
Enjoy the sunshine x